Products at a Glance
19 Digital products that will help you to take your company through the dire straits of 21st century in the oil and gas industry by a landslide and will make your business sustainable.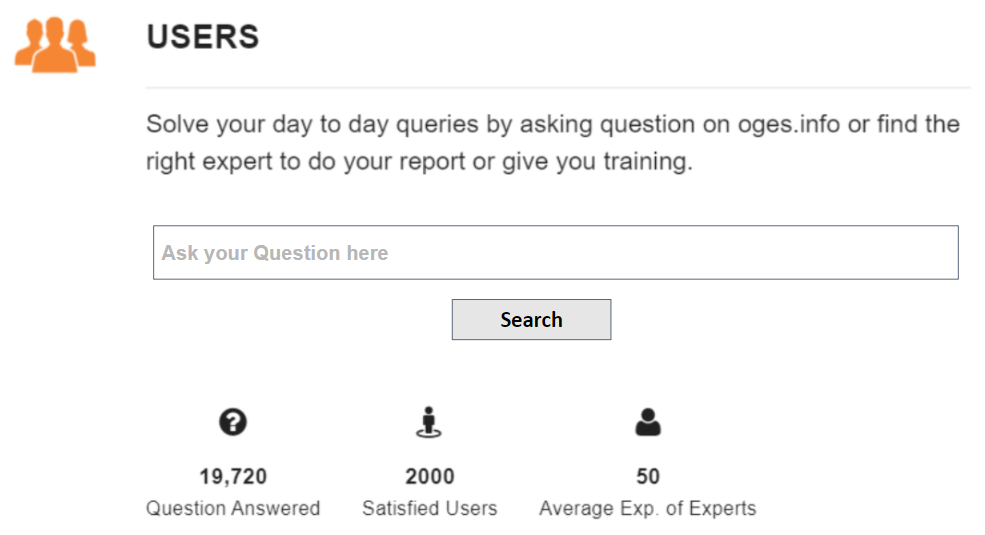 Oges.info
Oges.info is a B2C solution for oil and gas industry and connects oil and gas professionals from all across the world.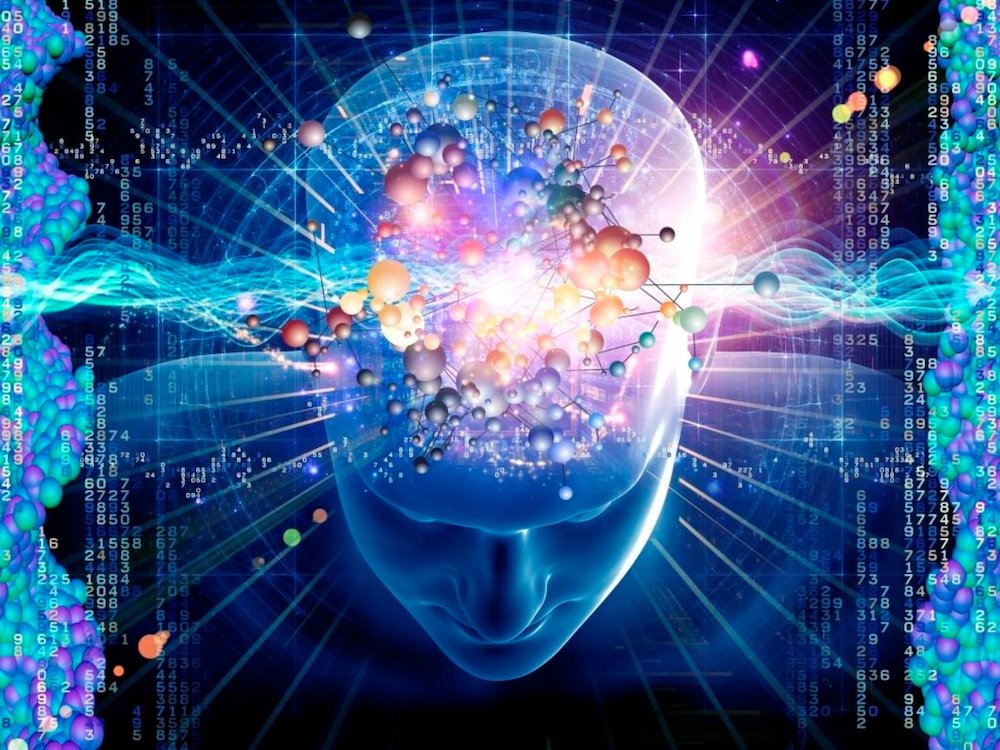 Oges Knowledge Acquisition System (OKAS)
OKAS is a Knowledge Acquisition Management Solution for Oil & Gas Industry which allows access to external consultants and industry-wide knowledge.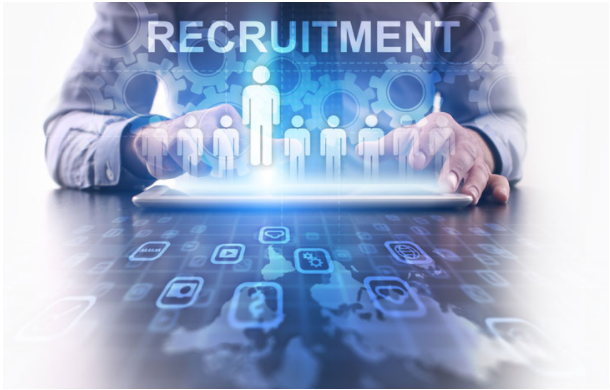 OHire
Ohire gives companies a hiring platform for their internal organization-use and a database to map the right professionals with role based vacancies.
Request Management Solution (RMS)
RFQ management solution helps you in centralized resource management of company's internal department based requirements.
Completion String Design Solution (CSDS)
Completion string design software helps to generate completion strings for all types of completions along with reducing complexities of multiple bores.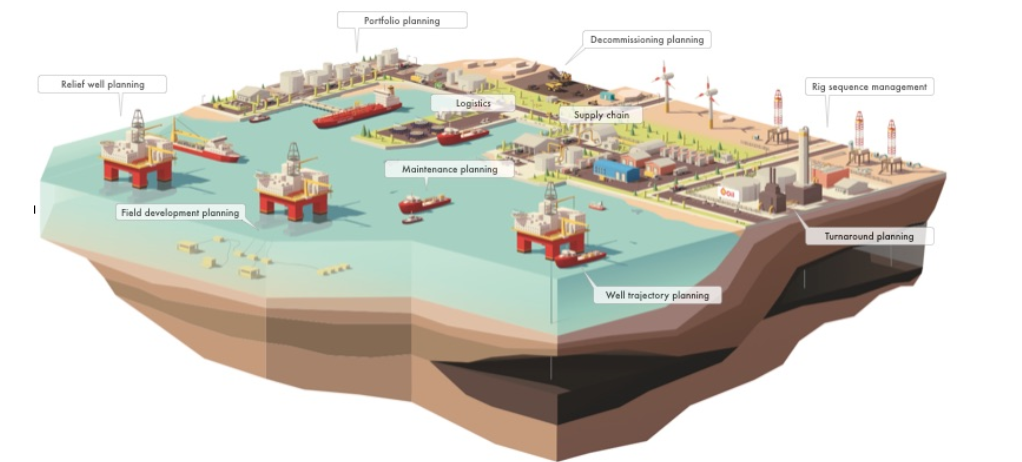 Well Intervention Planning & Analysis (WIPA)
Well intervention planning software helps to prepare boards & lists, and cards enable you to organize and prioritize projects.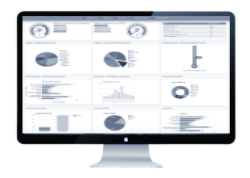 Production Visualization Management Solution (PVMS)
Production visualization management solution helps to monitor, visualize, manage and improve field production planning with production data.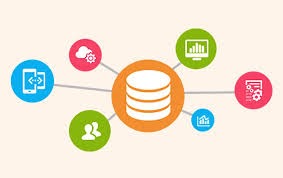 Database Integrator Dashboard Solution (DIDS)
Database integrator dashboard solution helps to visualize multiple databases from one place providing a one stop platform to access all data sources.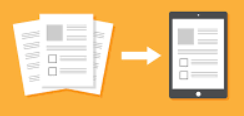 HSE Card Reader (HSER)
HSER helps to monitor, visualize, predict and prescribe health safety regulations with the required government norms and policies regarding HSE.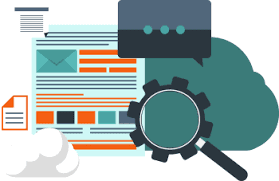 Oil & Gas Application Platform (OGA)
OGA is a cloud based software application consisting of multiple features which are integrated with current softwares to boost capacity.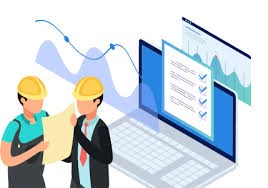 Intelligent Permit to Work (IPTW)
Intelligent Permit to Work Solution helps to manage permit to work applications and standardises safety regulations and norms across organization.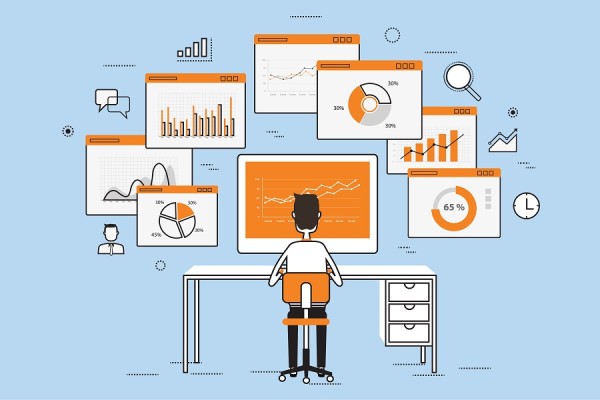 CEO Dashboard (CEOD)
CEOD helps to monitor & analyze success parameters such as project KPIs, managing expenses and monitoring overall organization growth.