Services at a Glance
6 services that come along with products to simplify & smoothen the product flow for users.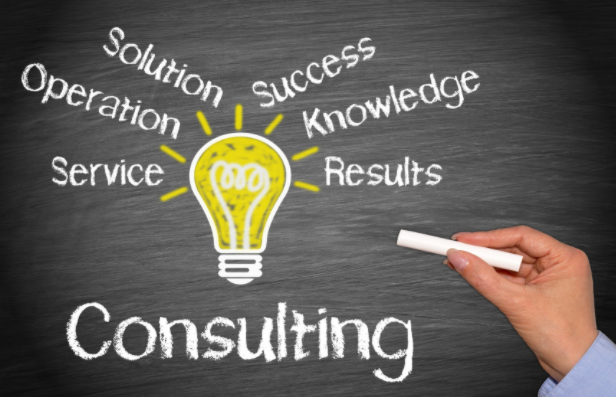 Global Expert for Consulting Services (GECS)
Oges global experts work alongside with oil and gas companies to evaluate risks and opportunities inherent in the industry, and provide solutions to produce enduring results for clients.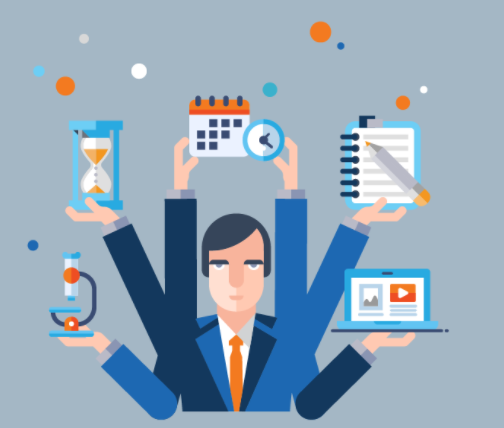 Global Trainers for Training Services (GTTS)
Oges has globally renowned oil and gas professionals can be hired by companies for employee training program to execute projects and organize internal knowledge management sessions.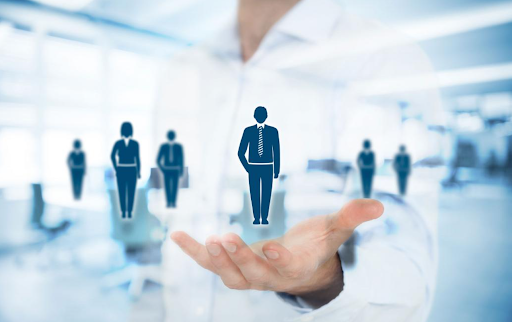 Recruit Professional Services
Recruit professional services are associated with Ohire helps companies to recruit the right talent based on requirements with uniqueness to deliver top-notch talent in the shortest agreed timelines.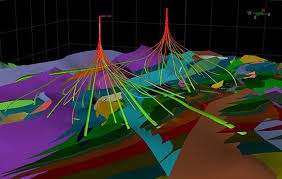 Field Development Planning Services (FDPS)
FDP Services are associated with our product FDP+ which help in complete end to end FDP preparation of their repestve blocks with right experts, requirements gathering and timely deliverables.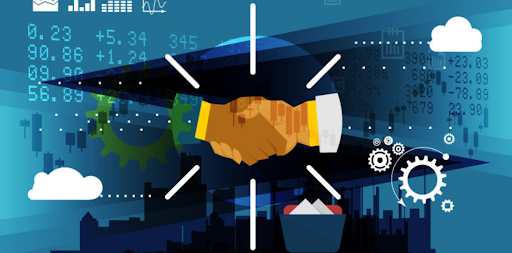 Co-develop Solutions Services (CDSS)
Co-develop solutions services helps companies to connect with us through organization specific issue in operations or management domain to come up with requirements for efficiency in operations.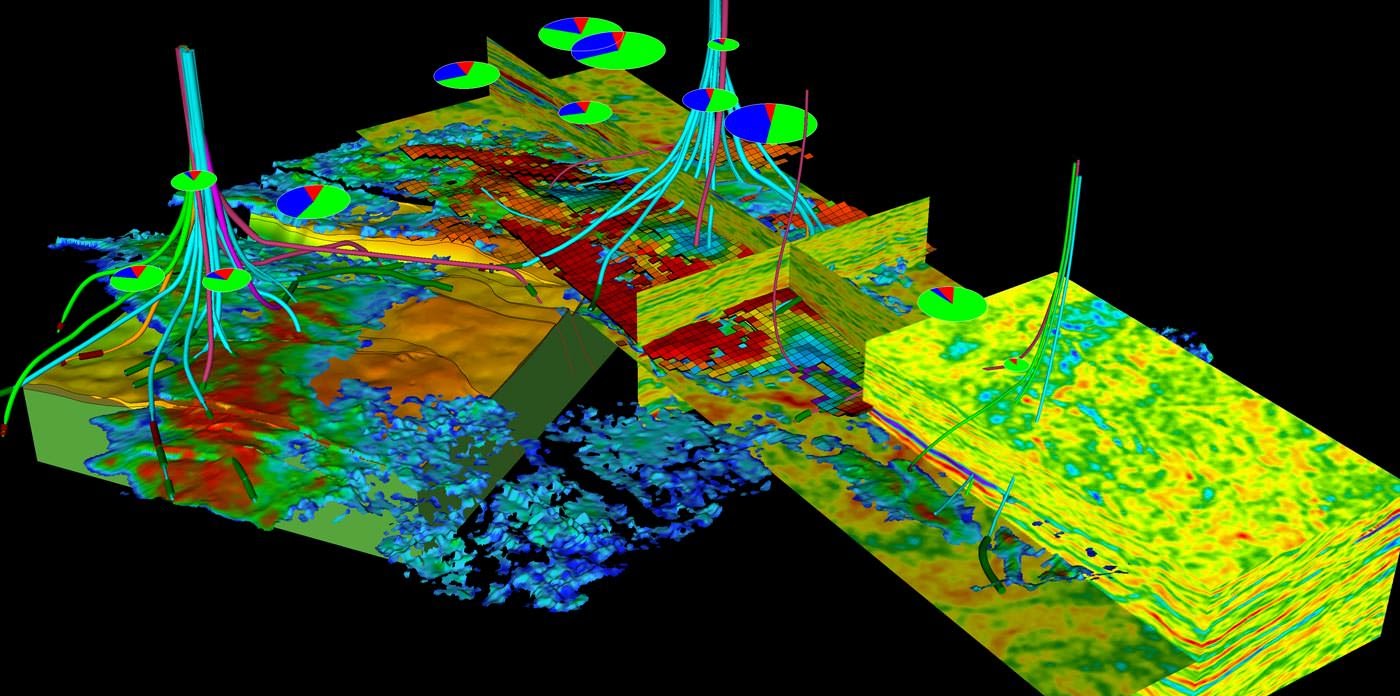 Top-Down Modeling Services (TDMS)
Top down modeling service helps in implementing data driven reservoir modeling on a block over traditional reservoir simulations with worldwide experts of TDM making the process more credible.